MindSpa Leadership Movement
You're in the right place to reflect.
Join the Movement
MindSpa is a global movement of open-hearted leaders primed for meaningful and transformative change through radical connection. Awakening a sense of belonging within one's self, with others, and with nature, we will find clarity, strength and resolve.
We are awakening a global movement of like-hearted visionaries rooted in revolutionary connection.

1 on 1
Thought Partnership
It can be lonely at the top. Indulge in a six month inner journey of leadership development with a focus on strengthening self-awareness. Make confident decisions with more clarity, and untangle the unique emotions and circumstances that face both established and emerging leaders.
Spa Coaching
A guided experience intended to facilitate relaxation and reflection with intention. Connecting mind and body to create space and open the heart through immersion in a calm and tranquil environment.
Group
Nature Coaching
A relaxing experience to connect with self, nature and other like-hearted visionaries through a guided experience. Ideal for leaders and those that feel isolated or misunderstood. Connect with peers and discover the unburdening that is achieved through compassionate connection.
Nature Calls
In these times of lockdown, self-isolation and quarantining it is essential to ground ourselves and connect. Together we will commune with nature virtually and dial in to create an inner oasis.
Retreats
Seasonal
Custom experiences that focus on themes inspired by the four seasons. We bring together individuals with the goal of connection through shared experiences and radical vulnerability. Each retreat is a different group and location, with experiences available all over the world.
Team
Build trust and expand connection within your organization to encourage morale and improve communication within your group. Optimal experience with a group of between 3-20 team members.
MindSpa Membership
A monthly mental health maintenance experience. Connect with other like-hearted visionaries for thoughtful connection with intention. Experience a deep sense of belonging and understanding as you are surrounded by peers across industries and backgrounds.

I began coaching with Leah about six months ago during the early stages of pandemic life. In the short time I've been with her, I've closed the biggest business deal our company has ever been a part of, set record revenue numbers, gotten a raise, and I have the most energy and happiness I've had in a long time.
Anne MindSpa Member & 1 : 1 Client

Working with Leah helped to foster significant insight about myself and internal barriers that I have put in the way of achieving greater satisfaction in my personal life and work context. Her ability to read and attend to nuanced and non-verbal communication (even over the phone), is…well, I don't know that I have ever experienced a person as keen and intuitive as Leah in this regard.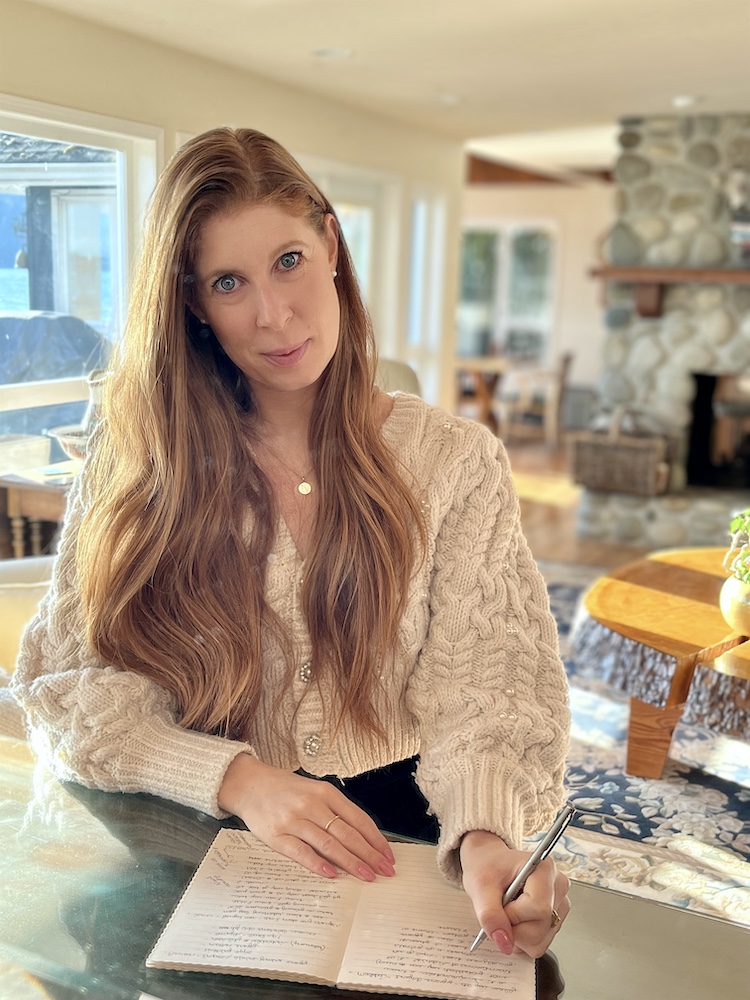 Connect with Leah
With grace and versatility, Leah embodies the roles of thought leader, facilitator and coach. Above all, she is a gifted natural conduit, connecting people and creating mutually beneficial and lasting bonds between them. She has collaborated with thousands of entrepreneurs around the globe to elevate their loving connection to themselves, and to become better leaders in their homes, businesses and communities. Further your inner journey by sharing a conversation with Leah.