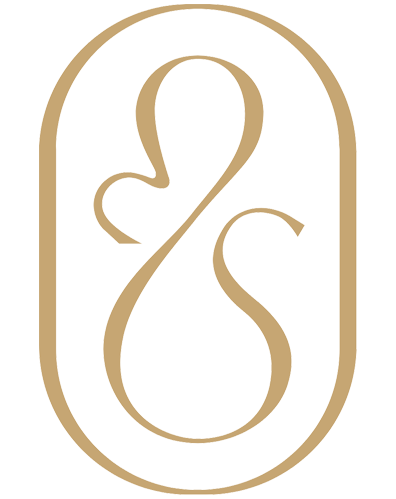 Receiving
Unconditional
Love
WINTER RETREAT
Receiving
Unconditional
Love
WINTER RETREAT It's time to ask yourself…

1.
Are you exhausted by dating? Do you want to learn about how your energy affects your relationship status?
2.
Do you have an anxious or avoidant attachment style? Would you like to learn how to feel more secure?
3.
Have you found your self-talk to be cruel and critical? Would you like to change that?
Begin your journey at the retreat.
Three days and three nights at a tranquil oceanfront property where we will immerse ourselves in a deeper understanding of our behaviors based on past experiences. These experiences will lead you to a greater sense of self-understanding and self-compassion surrounded by nature in a safe, calm and relaxing environment.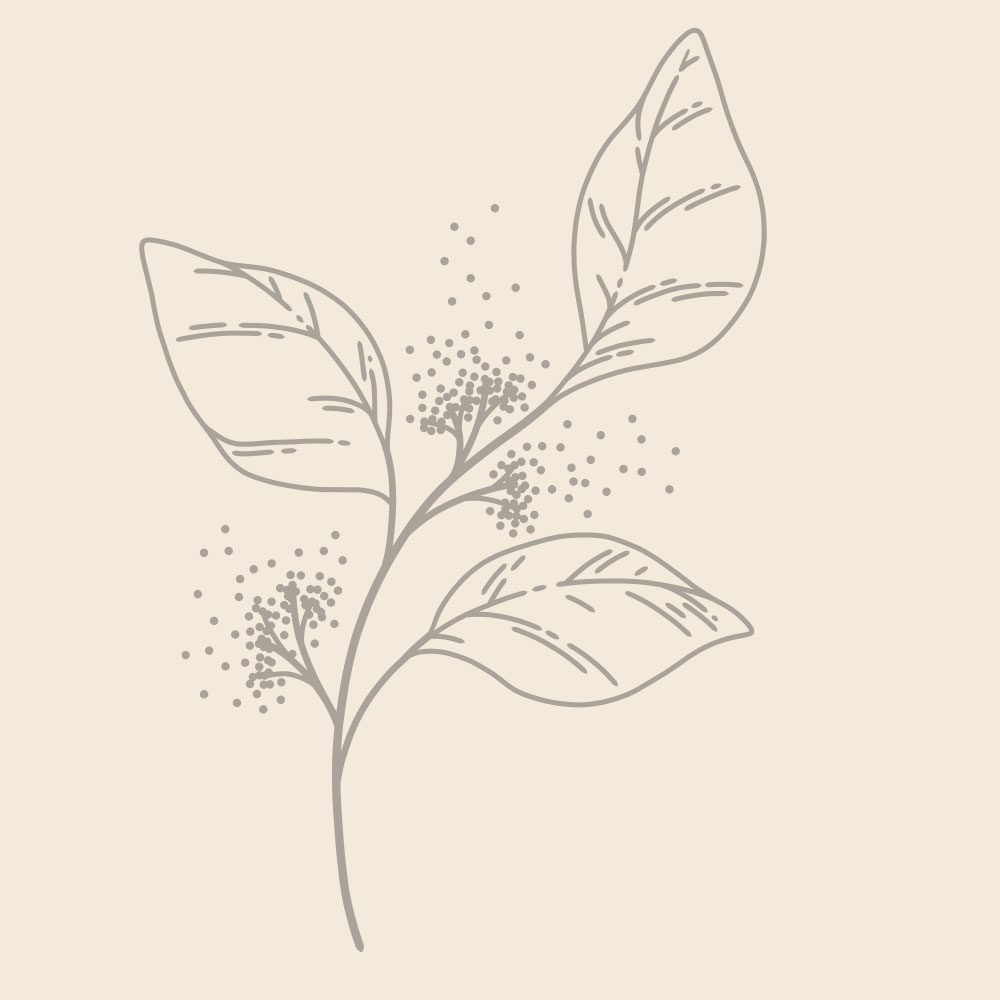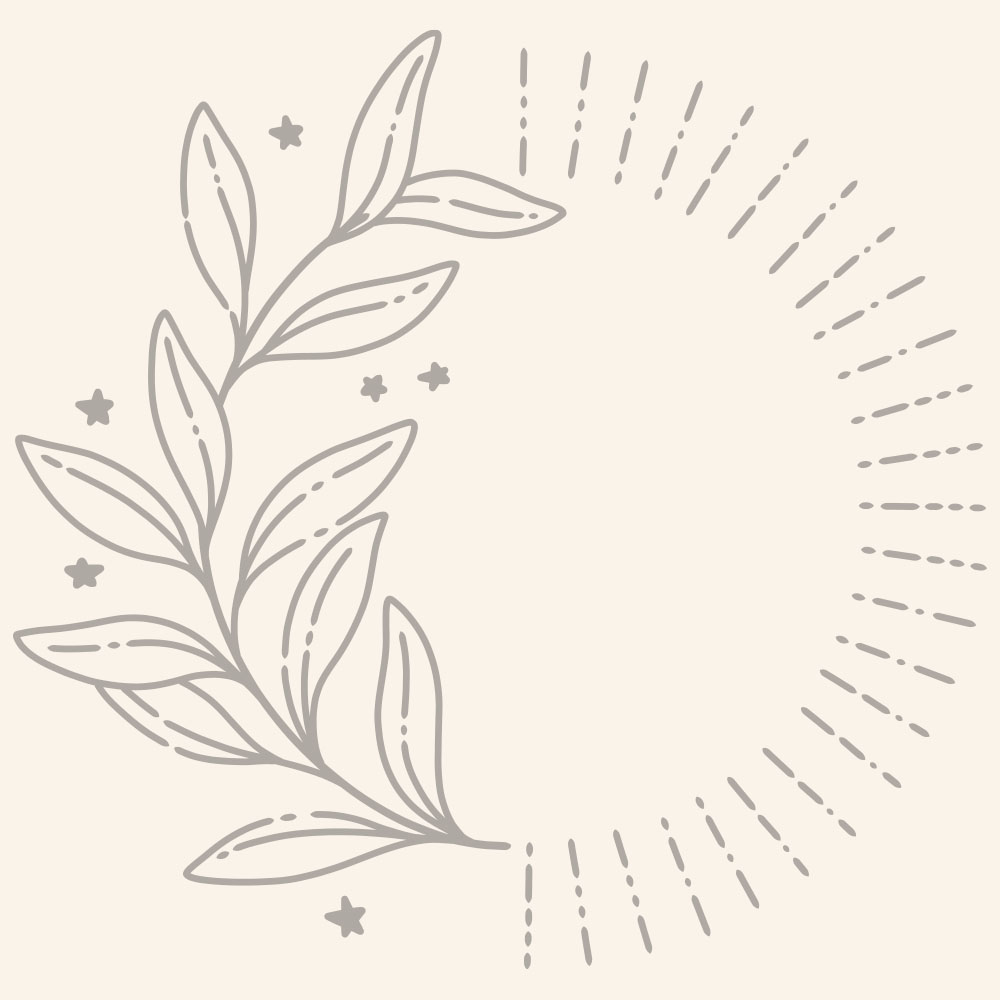 Continue your growth with the program.
After the retreat wraps up, we dive into an extensive six-week program that goes even deeper. Each week we release new content where you journal daily, meditate daily and learn something new about the topic on a weekly group call with Leah. You also get 1 one-on-one coaching call with Leah.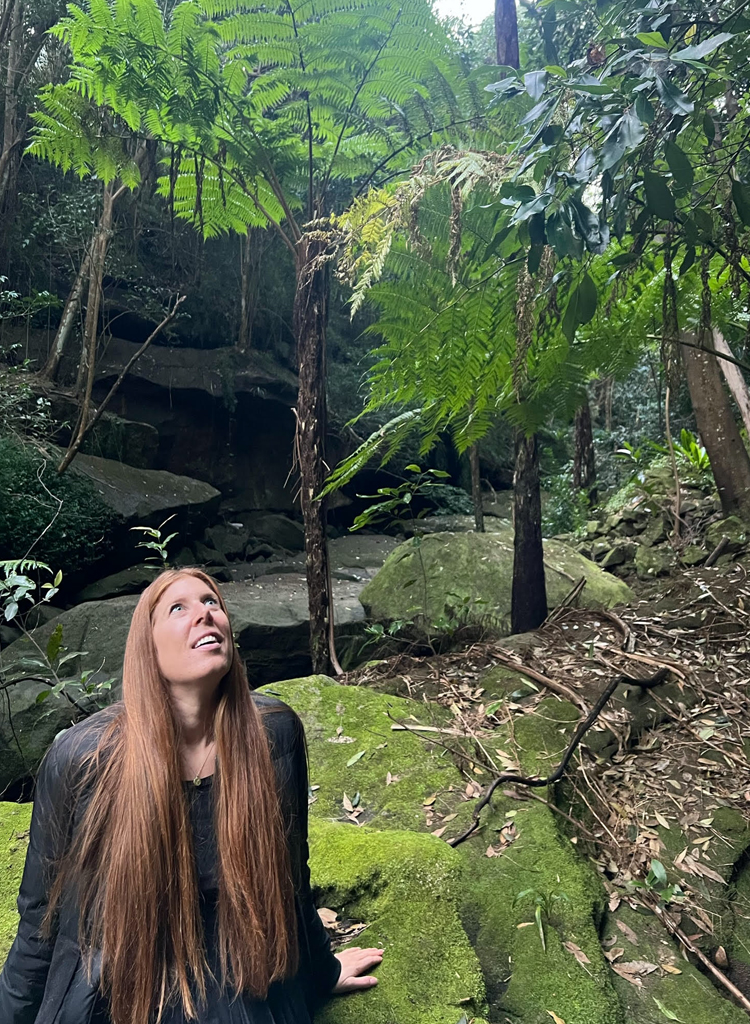 CO-FOUNDER & LEAD THOUGHT PARTNER
Leah has facilitated connection for leaders and their teams on 6 of 7 continents and has a sincere passion for seeing people grow. Every retreat is inspired by the personal work she has recently embodied to deliver relevant content that empathizes with the participants journey. Leah's super power is building trust gently, so people feel safe to be courageous and learn more about who they wish to be.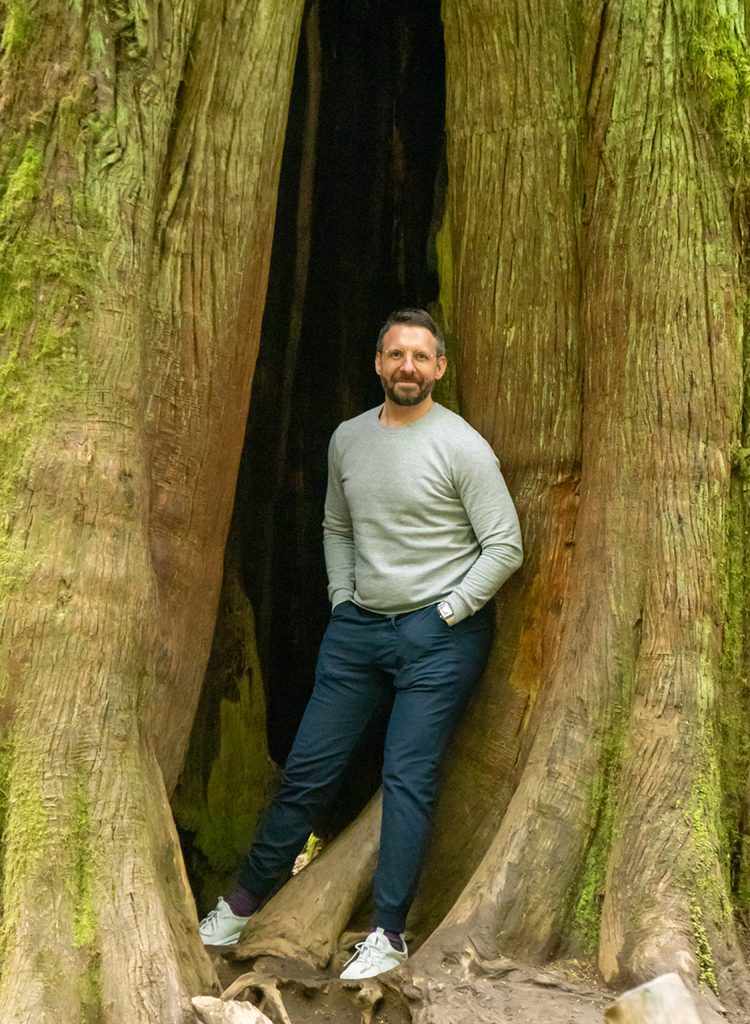 CO-FOUNDER & EXECUTIVE HOST
James' refined superpower is his ability to draw people in with his sense of humour, exceptional banter and ease of presence so people feel safe. He has hosted hundreds of exquisite meals for friends, family, bachelor/bachelorette parties & teams in BC and AB. His natural desire to nourish people by imbedding love into every ingredient is evident in every bite. James has co-hosted 10 MindSpa retreats and creates meals that accentuate the theme and season with locally curated delicacies.
3 days/3 nights oceanfront property

Private room and ensuite bathroom

One-on-one and facilitated experiences

Solo time for reflection and restoration

Wine provided with dinner

Reiki session upon request

MindSpa's flagship product, Nature Coaching

Fostering new relationships and friendships with like-hearted leaders

All meals, beverages and snacks included to align with your dietary requests
*Transportation to and from the venue is not included
*Premium wines with late vintages may be purchased upon request and with additional costs.
If the timing isn't right this time…
The next retreat is scheduled for April 2023. Subscribe to our newsletter for monthly email updates and stay informed about future retreats.